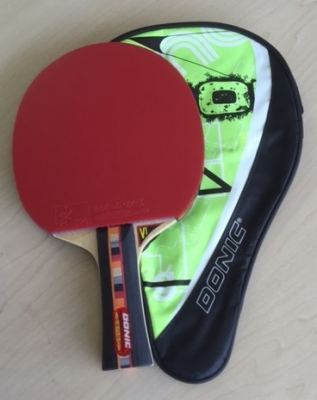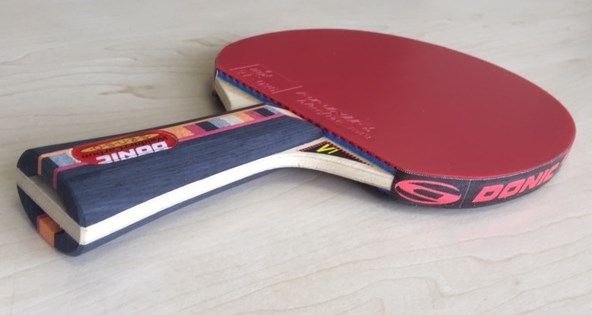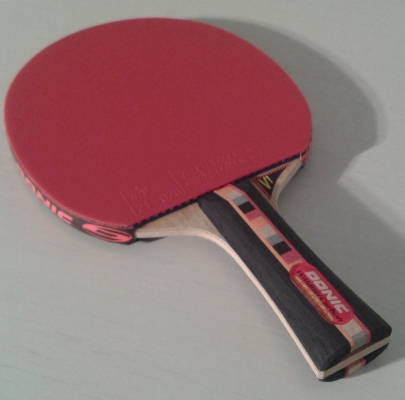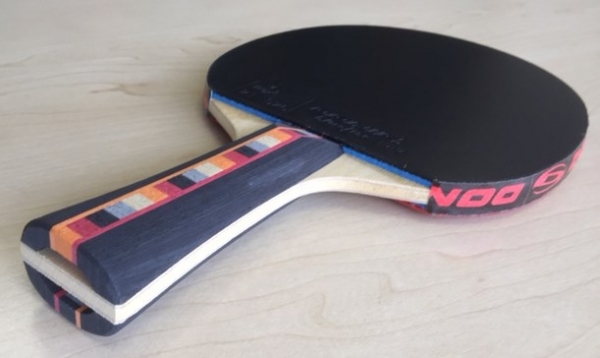 Speed
9+
Control
7+
Spin
10++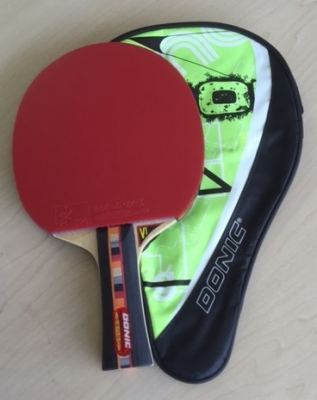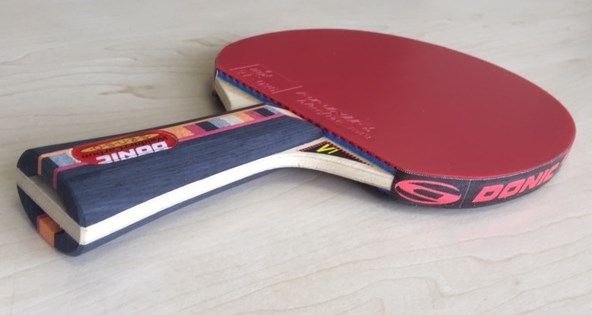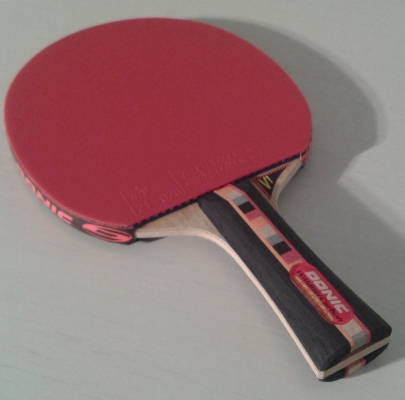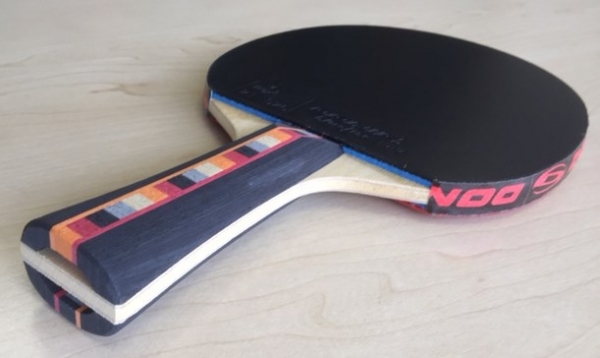 Donic Waldner Carbon Senso Bluefire M2 Bat
SALE - 30% OFF - Donic Waldner Carbon Senso Bluefire M2 Bat
Pre made up bat special offer + Free Bat Case!** For the table tennis Maestro - bat used by former World & Olympic champion Jan Ove Waldner! Bat is made up of Waldner Carbon Senso V1 Blade with Bluefire M2 rubbers with the distinctive blue sponge. Recommended for players who play an attacking game with fast topspin and flare but also require control for blocking, serving and touch play!
On Sale
Save £49.98 off RRP!
Product Specs
Donic Waldner Carbon Senso Bluefire M2 Bat
Bat is pre made up and includes bat edging tape & free bat case.
Blade: Waldner Carbon Senso V1 -
Rubbers: Red & Black Bluefire M2
Free bat case with every bat purchase over £50
When you purchase any of our bat worth over £50 we're giving away a free bat case!
Reviews of Waldner Carbon Senso Bluefire M2 Bat
Topspin Sports - Sets you up for success
Professional Table Tennis Equipment Supplier