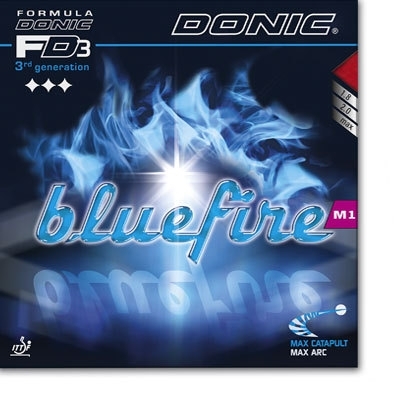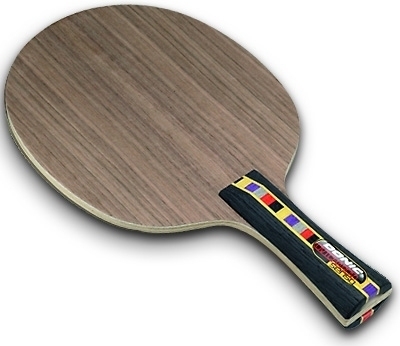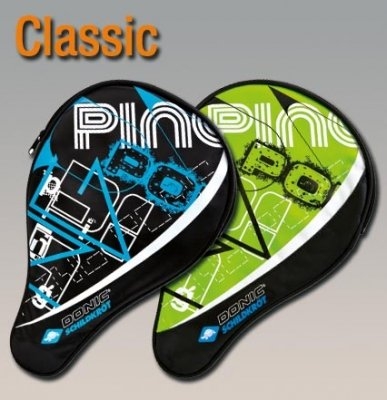 Speed
10+
Control
6+
Spin
10++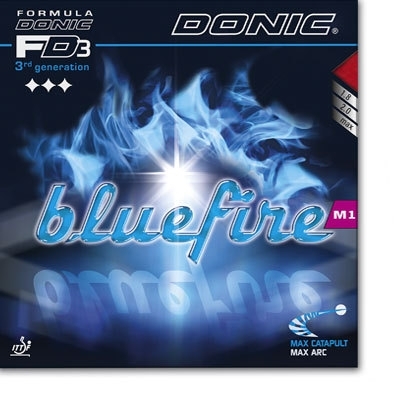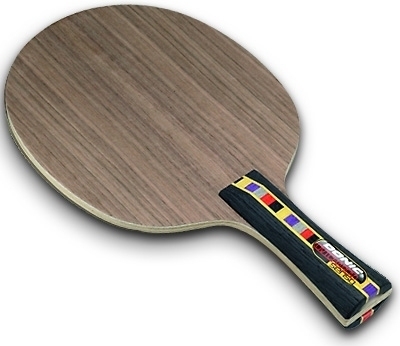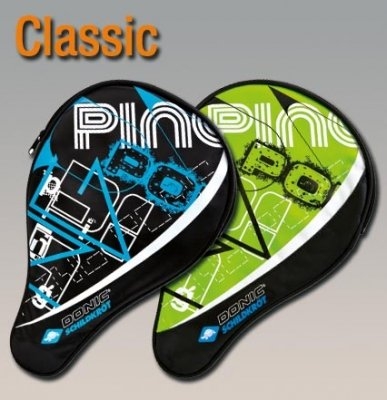 Donic Ovtcharov Senso V1 Bluefire M1 Bat
Bat is made up of Donic Ovtcharov Senso V1 Blade with Bluefire M1 Rubbers Red and Black. Recommended for players who require optimum speed and spin on their topspin and attacking shots provided by the Bluefire M1 Rubbers and great balance and feeling from the Ovtcharov Senso V1 Blade.
Product Specs
Bat is pre made up and includes bat edging tape & free bat case. Blade: Donic Ovtcharov Senso V1 - Rubbers: Red & Black Donic Bluefire M1
Free bat case with every bat purchase over £50
When you purchase any of our bat worth over £50 we're giving away a free bat case!
Reviews of Ovtcharov Senso V1 Bluefire M1 Bat
purchased this bat knowing that after a 20 year break from the game that things might have moved on a bit,& petrified to see how quickly i'd find my "groove". well what can i say,it seems after two 3 hour practice seesions that this set-up suits my offensive game perfectly,fast spinny rbbers combine
gavvyd69 | 2018-11-22 | 5 Stars
Topspin Sports - Sets you up for success
Professional Table Tennis Equipment Supplier