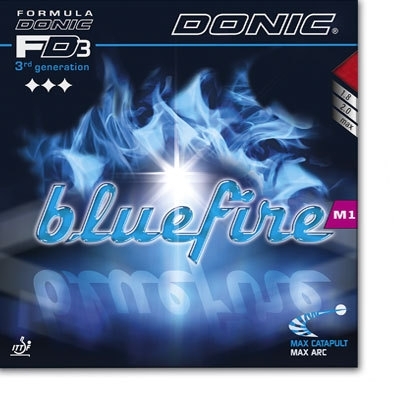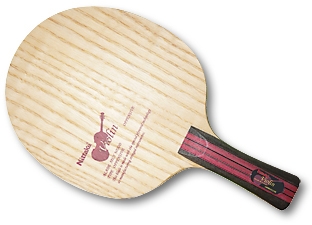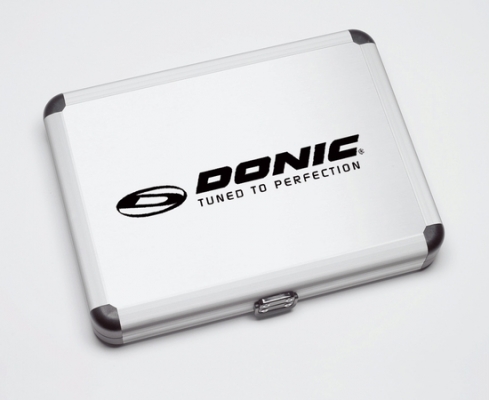 Speed
9+
Control
7
Spin
10++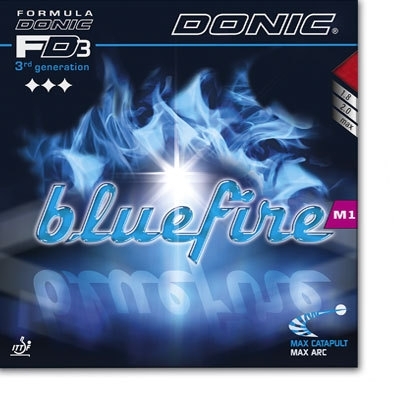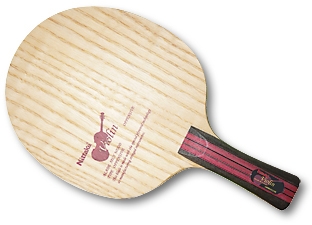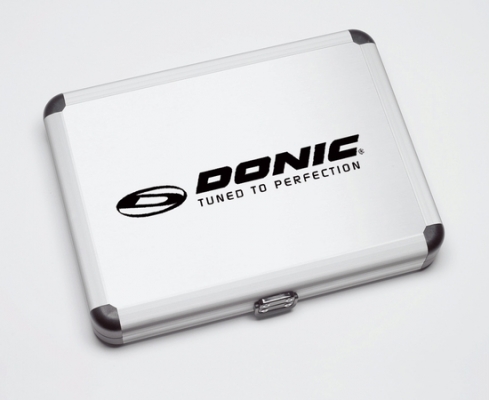 Nittaku Nittaku Violin Bluefire JP 01 Turbo Bat
**SALE 25% OFF + Free Aluminium Bat Case!** Brand new to our range of table tennis bats for the table tennis Maestro! Bat made up of Nittaku Violin table tennis blade - hand crafted in Japan using techniques and woods usually associated with string instruments! This technology preserves the natural elasticity of the wood and gives the player the feeling as if the bat is part of their hand! Rubbers - Donic Bluefire JP 01 Turbo - Fastest and spiniest version of the best selling Bluefire JP range!
On Sale
Save £66 off RRP!
Product Specs
Pre made up bat made up of:
Nittaku Violin Blade - 5 ply - 85g - Speed 8+ Control 8
Donic Bluefire JP 01 Turbo Table Tennis Rubbers - Red & Black -Speed 10+ Spin 10+++ Control 6+
Comes with free bat case and edging tape.
Free bat case with every bat purchase over £50
When you purchase any of our bat worth over £50 we're giving away a free bat case!
Reviews of Nittaku Violin Bluefire JP 01 Turbo Bat
We've not yet got any reviews of this product. Would you like to write one for us?
Topspin Sports - Sets you up for success
Professional Table Tennis Equipment Supplier