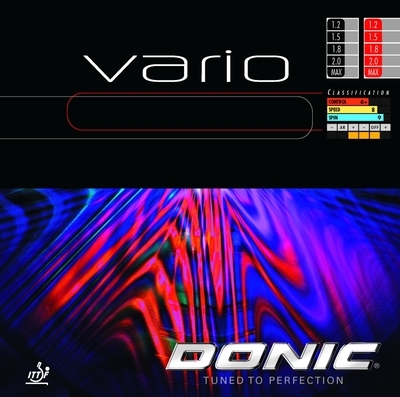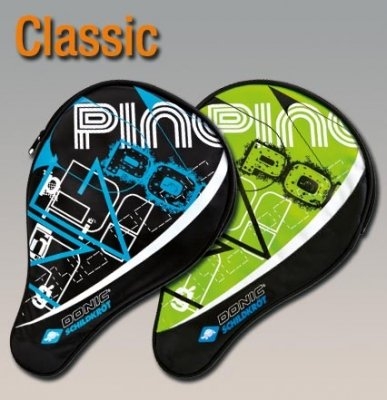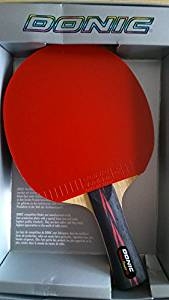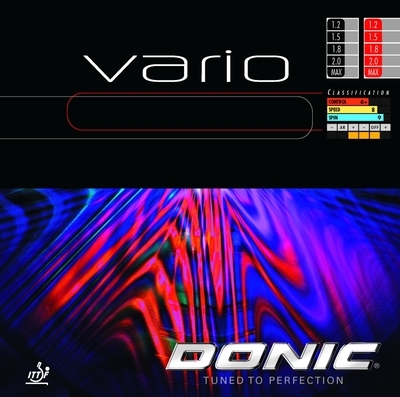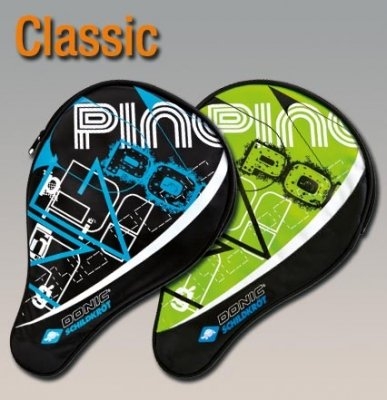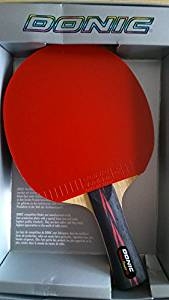 Donic Persson Power AR Vario Bat
**SALE ITEM** Persson Power AR Vario Bat + Free Bat Case.** Recommended for players who are looking for a reasonably priced advanced level bat that suits all types of attacking playing styles. Donic Persson Power AR Blade has great feeling and speed qualities. Donic Vario rubbers have excellent all-round speed, spin and ball control characteristics.
On Sale
Save £34.47 off RRP!
Product Specs
Bat is pre made up and ready for immediate use. Includes bat edging tape & free bat case.
Blade: Donic Persson Power AR
Weight 85g
Ply 5 ply
Speed 7+, Control 7+
Rubbers: Donic Vario red & black
Thickness: 2.0mm
Speed 8, Control 6+, Spin 9
Free bat case with every bat purchase over £50
When you purchase any of our bat worth over £50 we're giving away a free bat case!
Reviews of Persson Power AR Vario Bat
Topspin Sports - Sets you up for success
Professional Table Tennis Equipment Supplier