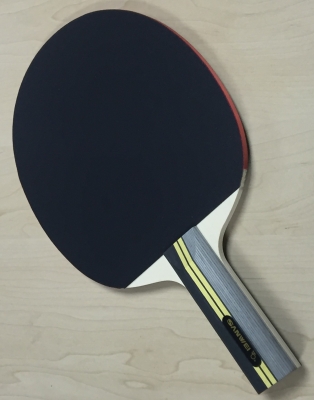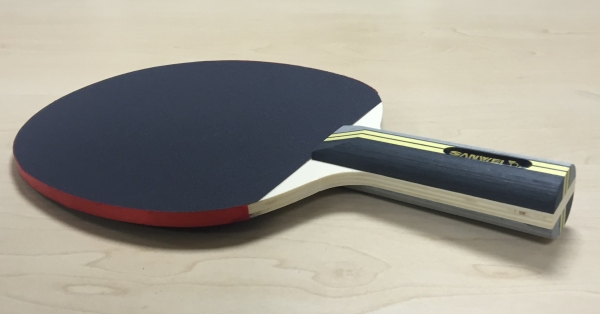 Speed
10
Control
5
Spin
2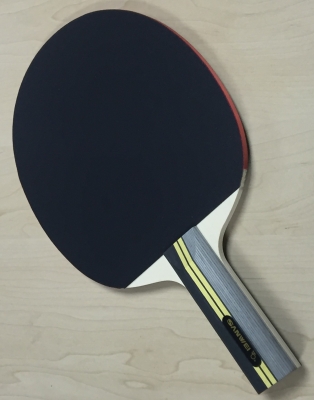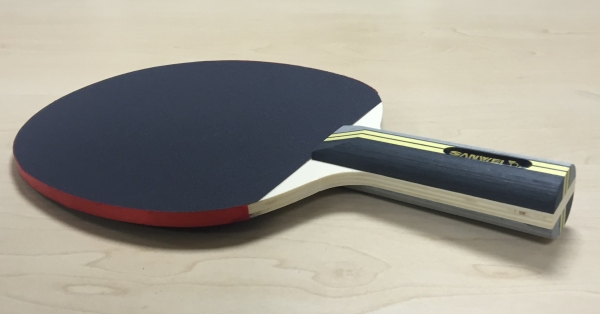 Sanwei WCPP Sandpaper Bat
NEW! Sanwei WCPP Sandpaper Table Tennis Bat Official sandpaper bat that will be used at World Championship of Ping Pong, Alexandra Palace, London 2020.
Product Specs
Sanwei WCPP Sandpaper Bat
Blade: Made of wood with straight handle
Rubbers: Fine grade charcoal coloured sandpaper
Official bat - World Championship of Ping Pong 2020
Free bat case with every bat purchase over £50
When you purchase any of our bat worth over £50 we're giving away a free bat case!
Reviews of WCPP Sandpaper Bat
Topspin Sports - Sets you up for success
Professional Table Tennis Equipment Supplier