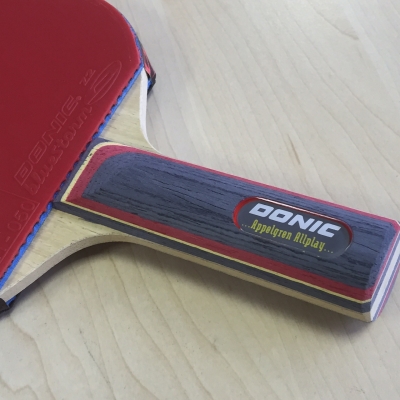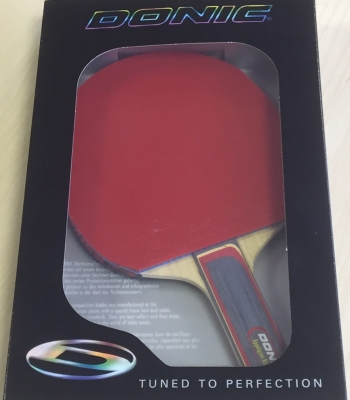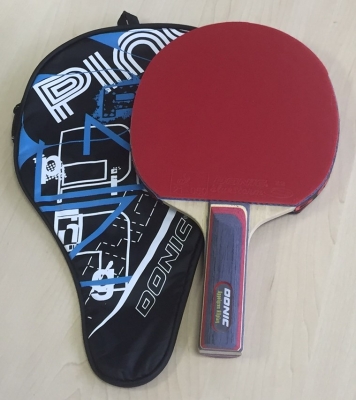 Speed
8+
Control
8
Spin
10+++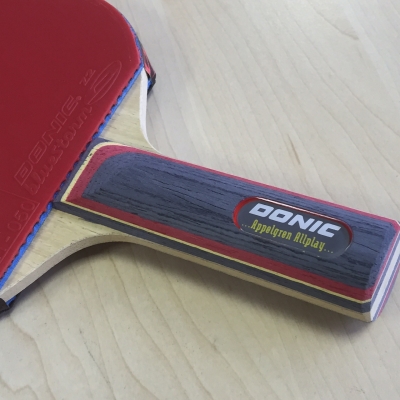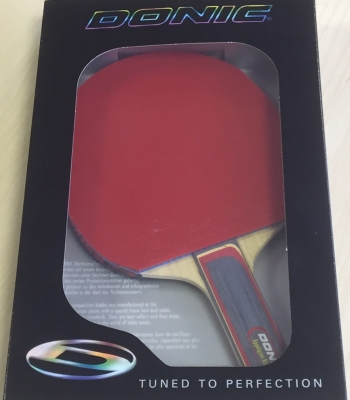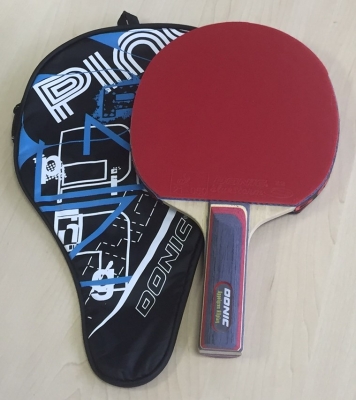 Donic Donic Appelgren Allplay Bluestorm Z2 Bat
**SALE ITEM-35% OFF** Donic Appelgren Allplay Z2 Table Tennis Bat
New edition to our specially selected pre-made up table tennis bat range. Bat is made up of Donic Appelgren Allplay blade - a best selling blade made in Sweden with the emphasis on fantastic control and ball feeling. We have paired this up with the latest Donic Bluestorm Z2 table tennis rubbers. These rubbers are extremely spiny and perfectly balanced between speed & control.
On Sale
Save £51.98 off RRP!
Product Specs
Donic Appelgren Allplay Z2 Table Tennis Bat
Bat is pre-made up and comes with a free bat case.
Bat is made up of:
Blade
Donic Appelgren Allplay Blade -
5 ply - AR
Weight 80 grams
Rating: Speed 6+ Control 8+
Rubbers
Donic Bluestorm Z2 Table Tennis Rubbers
Sponge: Medium
Rubber type - Elastic pimple in
Rating: Control 7 Speed 10+ Spin 10+++
Recommend for controlled offensive players
Free bat case with every bat purchase over £50
When you purchase any of our bat worth over £50 we're giving away a free bat case!
Reviews of Donic Appelgren Allplay Bluestorm Z2 Bat
We've not yet got any reviews of this product. Would you like to write one for us?
Topspin Sports - Sets you up for success
Professional Table Tennis Equipment Supplier