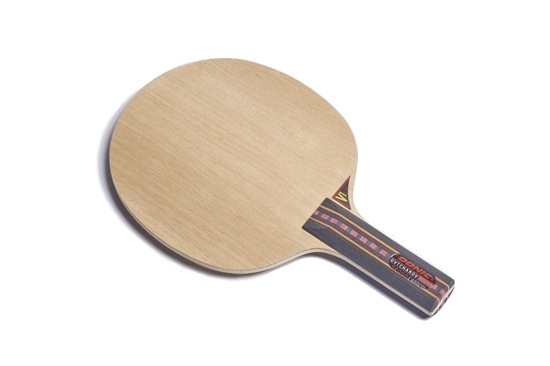 Speed
9
Control
8
Spin
10++
Donic Original Senso Carbon
Donic Original Senso Carbon
A double core veneer made of two ayous layers – glued together under high heat and high pressure – makes this blade something very special. Thanks to the two carbon layers, this blade has a very large sweet spot and the SENSO system provides excellent ball feedback.
To check out our professional bat range CLICK HERE
On Sale
Save £20 off RRP!
Product Specs
Donic Original Senso Carbon
control: 8
speed: 9
elasticity : nearly stiff
weight: 90
layers: 6+2
Characteristics: OFF, OFF +, OFF -
For controlled offensive players and power allround players.
Stable, hard, controlled and dynamic.
Technology: 8 plies made of ayous (core ply, 4+5), carbon (3+6), anegre (2+7) and limba (1+8, outer ply)
Blade Advice
Getting the right table tennis blade to suit your style of play is essential to enable you to play your best table tennis. We recommend reading our online guide on some of the factors to consider when choosing your table tennis blade
Reviews of Original Senso Carbon
Topspin Sports - Sets you up for success
Professional Table Tennis Equipment Supplier