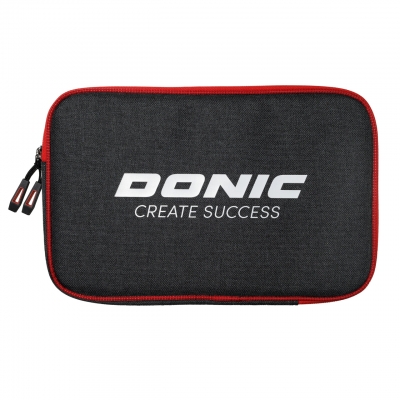 Donic Donic Double Bat Cover - Duplex
Table tennis bat protection for two rackets. Bat cover reinforced with hard cover outer sides and voluminous foam padding for optimal racket protection. Case has 2 separate compartments with additional inner padding and one compartment on the back with Velcro fastening.
Product Specs
Material: Polyester 600D
Colours: black-yellow, anthracite melange-red
Art. No. 320 296
Reviews of Donic Double Bat Cover - Duplex
We've not yet got any reviews of this product. Would you like to write one for us?
Topspin Sports - Sets you up for success
Professional Table Tennis Equipment Supplier