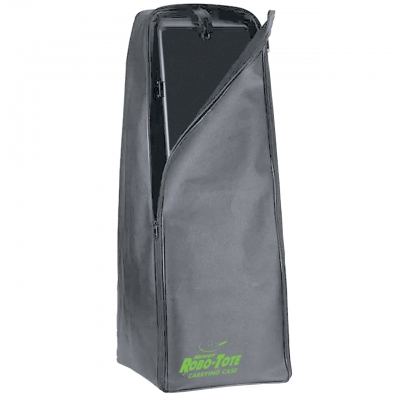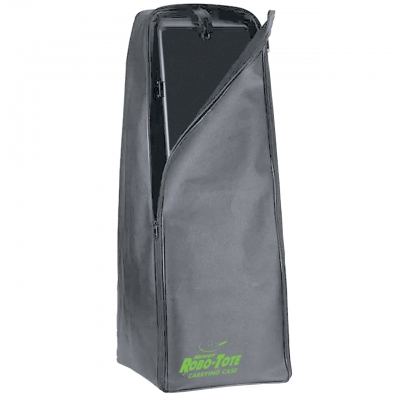 Newgy Robo Bag
The Newgy Robo Bag is specially designed for the safe transportation of the Robo Pong 2055 or 3050XL to any destination, enabling the robot to be set up again for use in minutes. The robots can be folded up including the net and securely placed into the strong ROBO BAG.
Product Specs
Newgy Robo Carry Bag
Size: approx 85x30x36 cm
Designed for easy and safe transportation of Newgy Robo Pong 2055 & 3050XL table tennis robots.
Reviews of Robo Bag
why call it robobag when it there is nothing robot about it!
| 2014-05-20 | 1 Stars
Topspin Sports - Sets you up for success
Professional Table Tennis Equipment Supplier