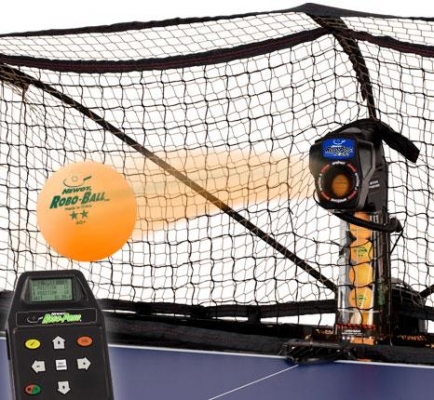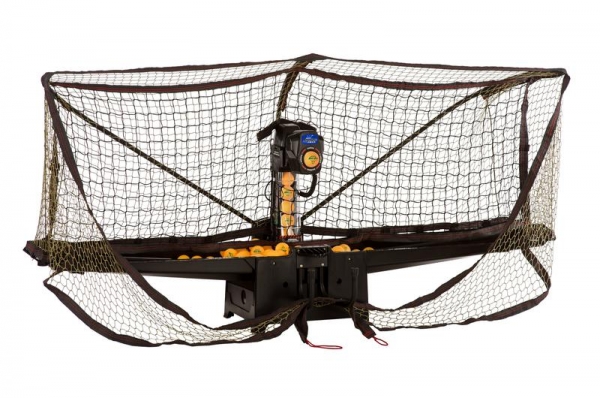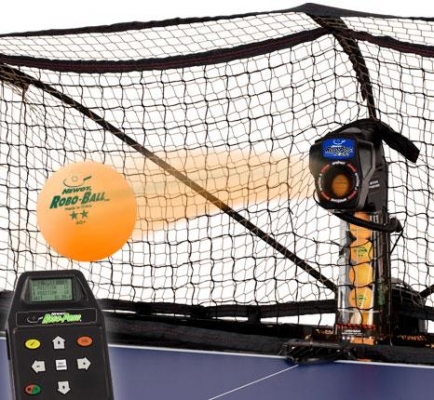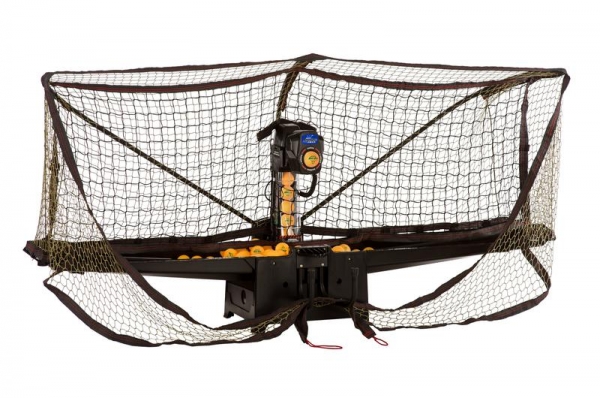 Newgy Robo Pong 2055
Newgy Robo Pong 2055 Table Tennis Robot
The benchmark for table tennis robots, the 2055 is the latest robot model from Newgy. It is more accurate, more reliable and faster than its popular predecessor, the Robo-Pong 2050.
Digital Accuracy for ball speed, placement and frequency.
Selectable randomization controls create a more unpredictable robot
Comes with 64 pre-programmed drills for a variety of playing levels.
Product Specs
Newgy Robo Pong 2055 Robot
Ditital accurancy with a variety of spins (backspin, topspin, side spin left & right).
64 pre-programmed drills
Advance use option - custom set drills through a PC
Easy to use digital control panel
Integrated recycling net system for continuous play
Manual head adjustment (from high lobs to low serves)
72 x Donic Coach P40 2** Training Balls
UK Pin Power Adapter.
2 year warranty
Delivery - 3 to 7 days via Parcel Force or contact us for next day option.
Reviews of Robo Pong 2055
harry fairchild
harry fairchild | 2020-09-25 | 5 Stars
Topspin Sports - Sets you up for success
Professional Table Tennis Equipment Supplier