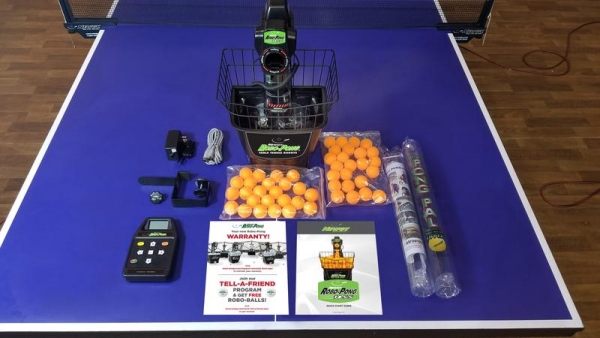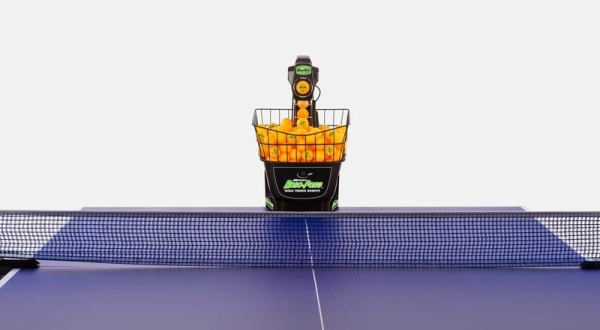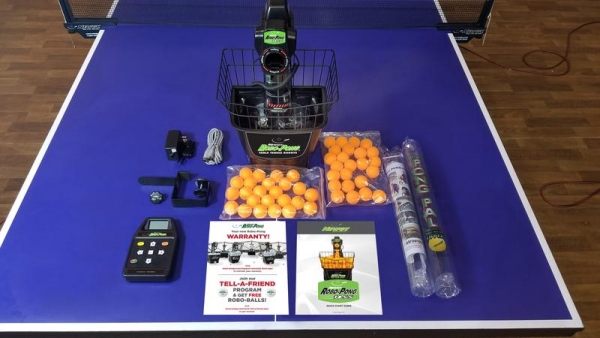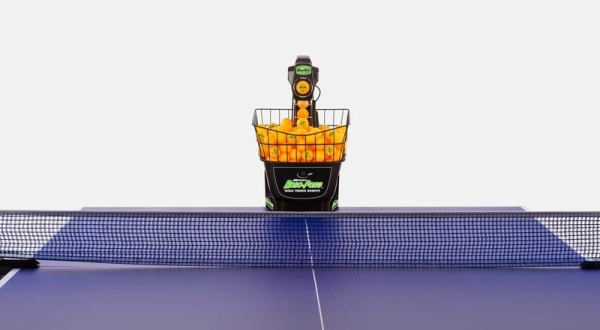 Newgy Newgy Robo Pong 1055
The Robo-Pong 1055 is more accurate, more reliable and faster than its predecessor, the Robo-Pong 1050. The Robo-Pong 1055 includes new electronics, new firmware and software, and was designed and engineered in the USA and built with USA sourced components.
Product Specs
- Identical in every way to the Robo-Pong 2055 except it has a Ball Bucket with Extender Cage instead of a Recycling Net System.
- Digital accuracy for ball speed, placement and frequency.
- Selectable randomization controls create a more unpredictable robot.
- Comes with 64 pre-programmed drills for various playing levels. Train strokes, footwork, transitions and other skills.
Reviews of Newgy Robo Pong 1055
We've not yet got any reviews of this product. Would you like to write one for us?
Topspin Sports - Sets you up for success
Professional Table Tennis Equipment Supplier